Find the Perfect Third Floor Apartment Home
Welcome to Tapestry Station, an exceptional apartment community perfectly located on Main Street in the vibrant city of Evanston, IL. Our thoughtfully designed living spaces redefine modern apartment living, offering you the perfect blend of comfort, style, and convenience. As you explore each floor of our meticulously crafted building, you'll discover a unique tapestry of living options, each designed to cater to your individual preferences and needs. From spacious two-bedroom sanctuaries to cozy studio retreats, every apartment showcases contemporary finishes, premium appliances, and expansive windows that flood the space with natural light. With our prime location in the heart of Evanston, you're just moments away from an array of dining, shopping, and entertainment options.
Third Floor Apartments
Your Perfect View Awaits
Find the Perfect
Third Floor Apartment Home
Check out the views and availability.
Evanston apartments for rent could be your ticket to everything happening in this vibrant college town. Although the city boasts a high cost of living, relocating here is still very manageable. According to City-Data, the median gross rent for Evanston apartments - both close to the Northwestern University campus and farther out in residential communities - is $996 a month. When compared to the rental prices just south in Chicago, this seems like a steal. AreaVibes also noted that Evanston is "Extremely Livable," and awarded the city a livability score of 79.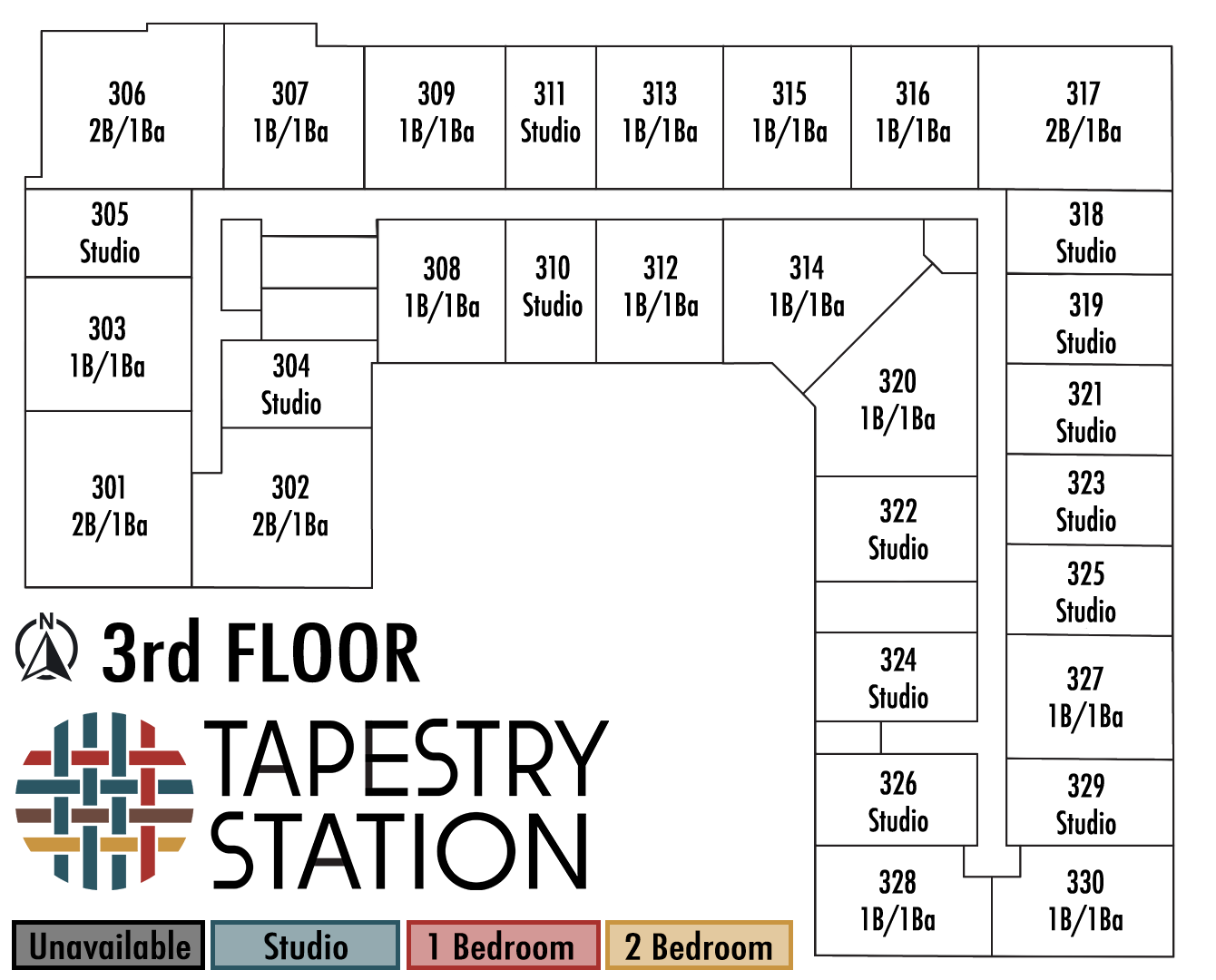 Request a Tour
Reserve Your New Apartment Home
VIews From the third Floor
Evanston is an idyllic city located just north of Chicago, and Evanston apartments for rent allow local residents to soak in the best aspects of living in the Midwest. In fact, Forbes ranked Evanston as No. 18 on its list of Top 25 Towns to Live Well because of its inventive environment, world-class businesses and dynamic culture. As the home of the prestigious Northwestern University, Evanston fosters creative thinking in students, professionals and families of all ages.