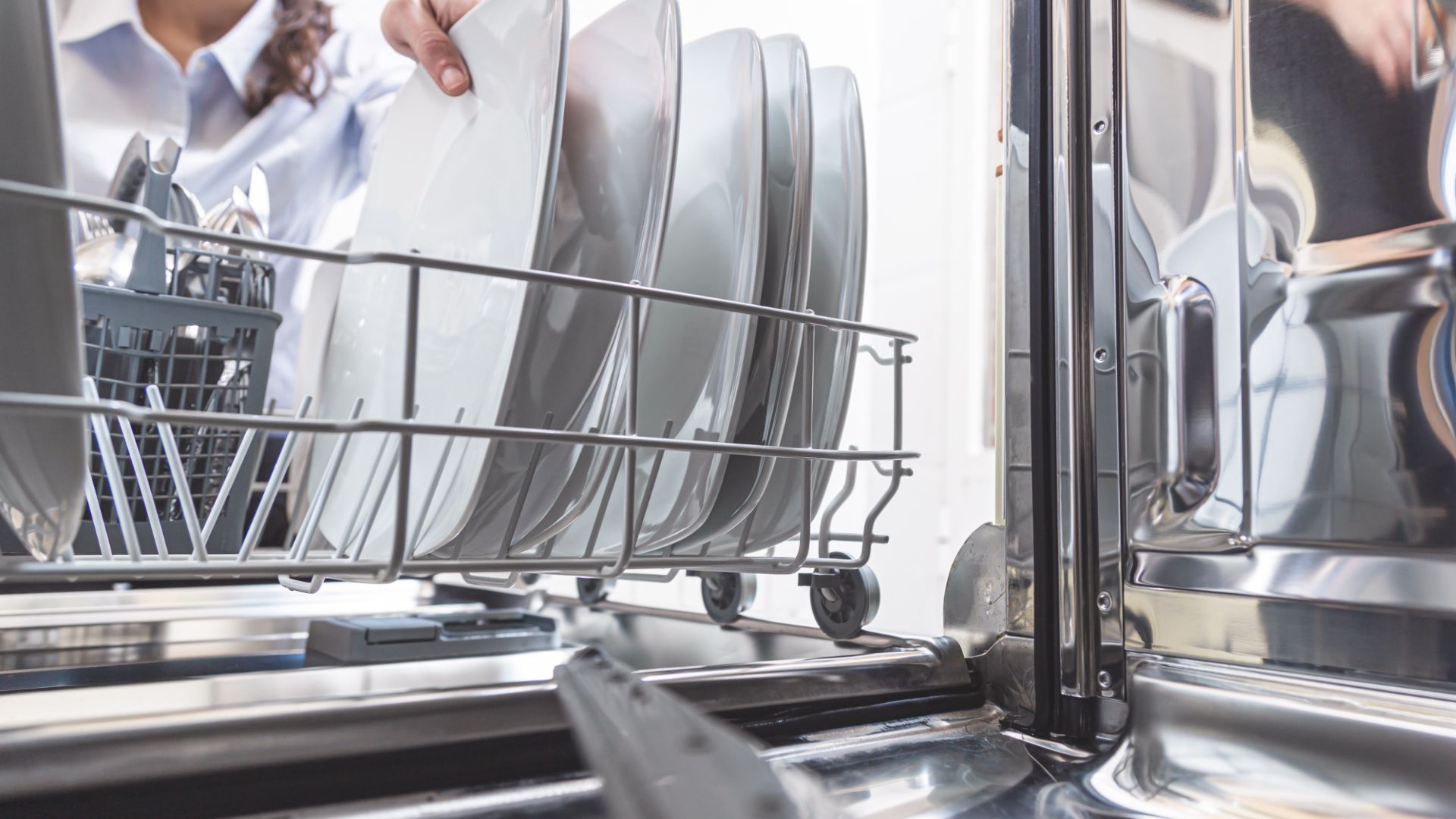 Apartment Living Tips
It's surprising how much tension arises from the dishwasher. The number of arguments is countless, from loading and unloading it to debating its capacity and ...
Welcome to Tapestry Station, Evanston's newest luxury apartment community. Tapestry Station is the epitome of luxury apartment living in Evanston, Illinois, and includes exceptionally crafted living spaces perfectly paired with exclusive amenities to provide our residents with a truly one-of-a-kind apartment living experience. Every apartment home at Tapestry station has been crafted to bring you a luxurious lifestyle in the heart of Evanston. Not only will you fall in love with our well-appointed apartment homes and exceptional amenities, but you will also enjoy the prime location of Tapestry Station.
Moving to Evanston?Tour Our Apartment Community